Artist printmaker Mark Graver (MA Printmaking Camberwell, London) offers Nontoxic Printmaking courses from the Wharepuke Print Studio and Gallery in Kerikeri, Bay of Islands, New Zealand.
Established in 2006 the Wharepuke Print Studio is New Zealand's only dedicated nontoxic printmaking workshop specialising in Acrylic Resist Etching.
Mark is the author of the book Non-Toxic Printmaking. (A&C Black, London 2011)
Mark was awarded First Prize at the 2010 Lessedra World Art Print competition in Sofia, Bulgaria and has work in public and private collections worldwide.
Nontoxic Printmaking Art courses include a variety of
non toxic printmaking techniques.
• Small Groups
• Suitable for all levels of experience beginners to advanced
• Dates, and times can be tailored to suit your group (3 or more)
• Residential Holiday Courses with Accommodation
Nontoxic Printmaking
Traditional printmaking techniques expose the artist and the environment to a multitude of toxic materials. The safer printmaking promoted with a Non Toxic Printmaking approach allows for all the traditional techniques to be replicated with less harmful, but equally effective, environmentally friendly methods. No acids or solvents are used in the process.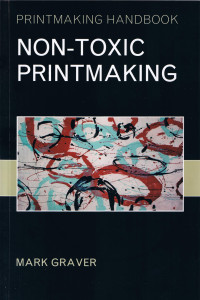 Wharepuke Print Studio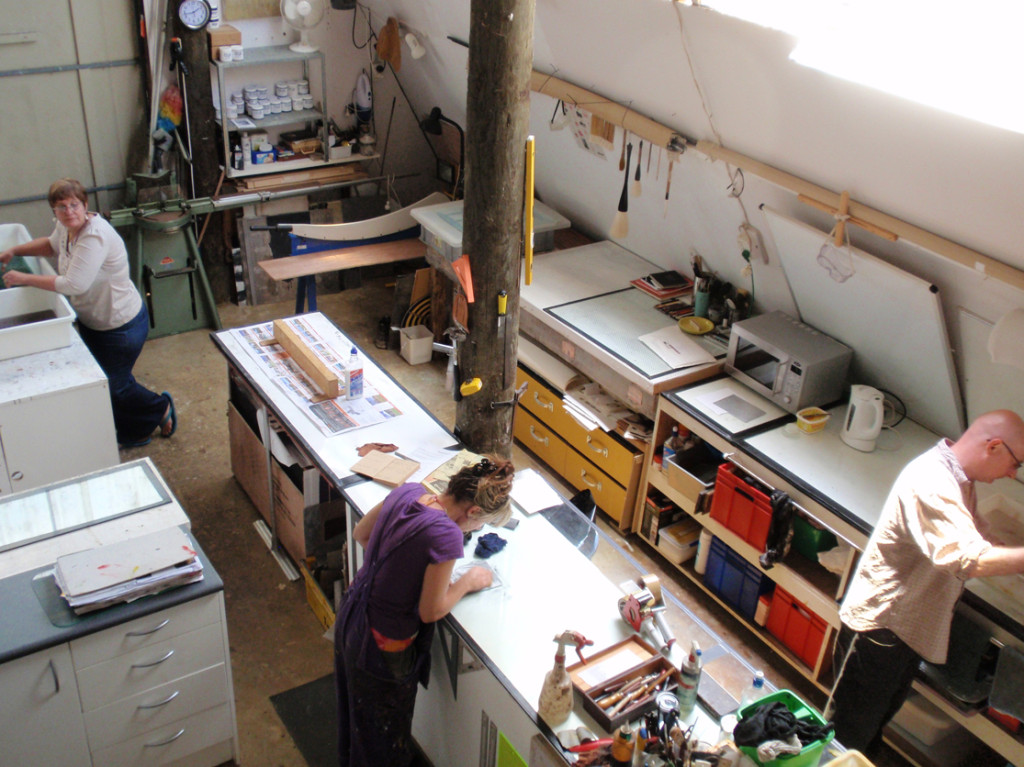 Wharepuke Print Studio is a fully equipped printmaking workshop specialising in non toxic printmaking techniques. Set within the two hectares of the award winning Wharepuke Subtropical Garden on The Stone Store Hill in historic Kerikeri in The Bay of Islands.
The studio offers a range printmaking courses, workshops and services to professional artists and the public.
Mark Graver
Mark Graver  trained at Leeds Polytechnic UK (BA Fine Art) and Camberwell College of Arts London (MA Printmaking). Mark is a professional artist and qualified art teacher who exhibits in New Zealand and Internationally.
Art at Wharepuke-NZ Gallery
Art at Wharepuke-NZ Gallery is a purpose built gallery specialising in printmaking but also exhibits International quality works in other media